Kevin's Papers
All my technical papers in one place!
2 minutes reading time
(367 words)
The Impact of Google's Mobile-Friendly!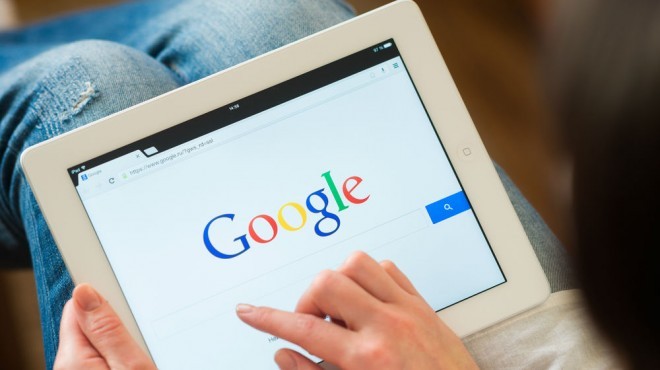 Unless you have been hiding under a rock for the past few weeks you already know about the new changes Google will be implementing on April 21. In case you have not heard Google will be rolling out a mobile optimization algorithm According to Google's Zineb Ait Bahajji of the Webmaster Trends Team, she was quoted as saying that the algorithm will be used to expand their use of mobile-friendliness as a ranking signal and this change will affect mobile searches in all languages worldwide and will have a significant impact in their search results. This is set to be the largest update we've seen from Google to date in terms of how many sites will be affected. Bigger than Panda and Penguin! This algorithm is an expansion of their mobile ranking demotion algorithm em that they launched back in 2013.
It is critical that we prepare now and not wait until after the fact to step into action! If you wait until days before the rollout it will likely be to late. To help us get ready for this Google has some very useful tools that we can use to see how Googlebot views our pages.
Google also said that starting on February 26th they will begin to use information from indexed apps as a factor in ranking for signed-in users who have the app installed. As a result they will now surface this information in search results. Have a look at their step-by-step guide on the developers site. To learn how to get your apps indexed by Google have a look at the Apps Indexing for Google Search page.
I think it is safe to say that if you get on average 50% of your traffic from mobile searches and your site is not mobile friendly it is likely that the loss is going to be significant. Suffice to say, preparing now for April 21st is going to save you from some major headaches.
By accepting you will be accessing a service provided by a third-party external to https://kevinspapers.com/